Product photography requires certain techniques to show products in a striking way that entices potential buyers to make a purchase.
It is an important part of both offline and online advertising, whether in catalogues, magazine ads, brochures, online ads, company websites or billboards, especially when selling products directly to consumers.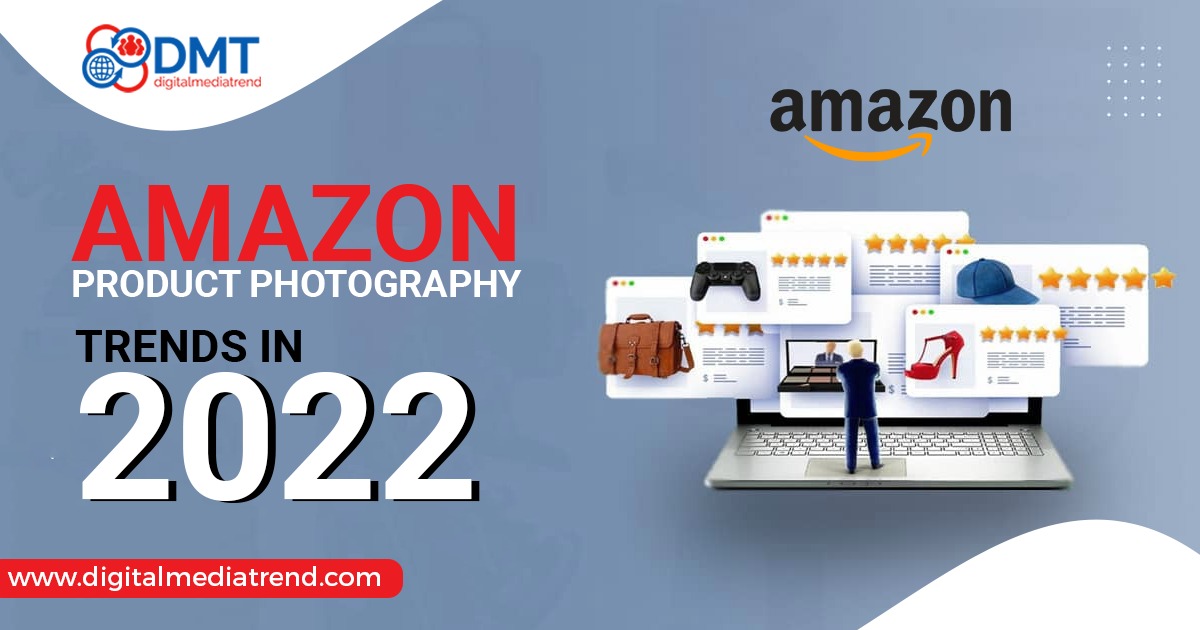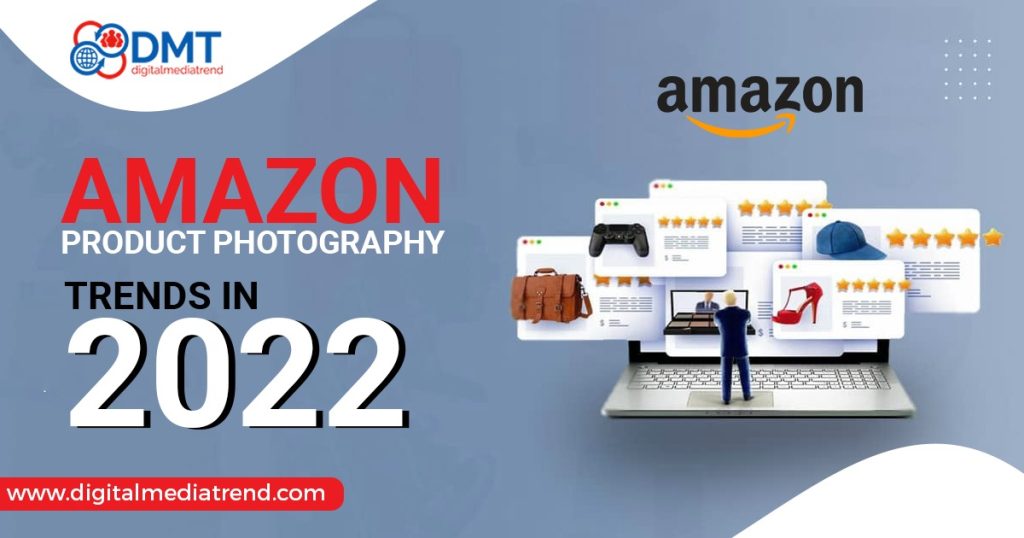 The quality of a product's photography reflects the brand image, creating the first impression. This is a great opportunity for sellers. Each image should be attractive, polished and professional enough to generate maximum engagement. The right product photography can lead to higher conversions. Let's explore some key points that play vital role in lead conversion to sales.
Product photography tips
Buying things with naked eyes most of the time brings positive reviews i.e. only if we like it, we buy it. More often the decision process to buy or not to buy a product solely depends on whether the product is visually appealing.
Product images serve the main purpose of capturing the attention of the customer looking for your product that is why the picture quality must be high definition.
1. Start with a consistent plan
You can start by building your brand. Plan how your product images should look and how they can relate to your online presence. Whether it's a logo, settings or color scheme. As potential buyers move to your listing, no photo should look as if it belongs on someone else's site. You need to match them.
2. The magic of a white background
It is aesthetically proven that white background gives a clearer look even in a more professional way. It also helps colorful products stand out.
This is for three simple reasons:
It reduces unwanted distractions.
It makes the product the main focus of attention
it creates a unified impression
3. Create the right lighting
Most products look better when photographed in natural light, preferably soft lighting that is evenly distributed across the product. Although this is not always possible, you can try using artificial lighting, using umbrellas/reflectors or a DIY light box. This is to test which option gives the ideal results.
4. Maintain high image resolution
Each image should reflect the product information when viewed. On the other hand, the lighting should be neither too dim nor too bright when photographing the product. Keep it medium, as this allows buyers to make the right purchasing decision.
5. Pay attention to the size of the product
This is something every seller should pay attention to the size of the product. It should not be made to look too small or too big. If you click on a product so that its size looks very small, you will notice that there is a lot of white space around it and there is the acute possibility that some important point or details may be omitted. On the other hand, if you click on a product that size is very large, some of its features may remain out of focus. It is therefore important to remember the Amazon aspect ratio guidelines before you plan to take a photo.
6. Show the product from different angles
It is always good to have several photos of your product rather than just one or two. This is because the people you are selling to may not have physically come into contact with the product yet. They don't have an idea as to how what your product looks like. It is therefore very important to give them enough pictures taken from different angles.
When it comes to Amazon, the first image that appears on the product and search page is known as the 'main image'. Keep in mind that this so-called main image always shows the front view of the product. However, showing a rear view of the product is not that much necessary.
However, the other images should cover all possible angles of the product to help the customer understand what the product will actually be like when they receive it.
7. Use a stand or stable surface
You should not suddenly make potential buyers think that they need glasses to see your product. Instead, eliminate the possibility of camera shake. This is best avoided by using a quality tripod or perhaps anything with a stable surface – it could even be a box or a book. Your product will look clear and sharp – just the way you want it.
8. Avoid placing additional objects with the product
When it comes to selling online, one of the most important aspects is to maintain 'transparency' with buyers. Photographing additional items with the product can confuse the buyer and may cause disappointment when they do not receive the accessories they saw when they bought the product.
It is therefore important to show buyers only what you are selling and not anything that they will not receive on delivery.