Advanced SEO Course in Lahore
Looking for the best online SEO course with certification and regular face-to-face classes? Your search ends here. Now you can learn online SEO with the most popular digital marketing institute.
Trusted by thousands of learners in the country, our online SEO training prepares you for the latest search engine optimization skills and trends. During the course, you will learn how to get your website on the first page of Google with daily tasks and practice.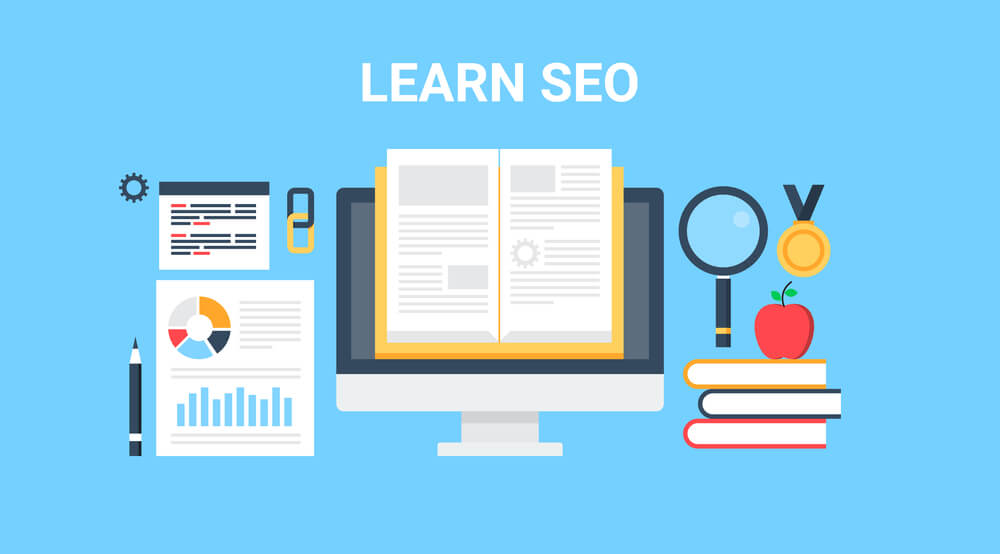 Course Name
Mode of Training
Trainer
Starting Date
Timing
Days

SEO Training


On-campus / online


M. Aleem Akhtar

05 Jun

11:00-12:30 pm

M/T/W/T

M. Naeem Akhtar

13 Jun

6:30- 7:30 pm

T/T/S

Social Media Training 

On-campus/ online

M. Naeem Akhtar

 

6:30- 7:30 pm

M/W/F

 

Graphic Designing


 

On-campus/ online


 

MS. Muntaha Hussain


 

12 Jun


11:00-12:00 pm

 

M/T/W

5:30- 6:30 pm

T/T/S

Video Editing Training

On-campus/ online

MS. Muntaha Hussain

 

5:30- 6:30 pm

M/W/F

WordPress Training

On-campus/ online

M. Sarmad Saeed

19  Jun

5:30- 6:30 pm

M/W/F

Shopify Training

On-campus/ online

M. Sarmad Saeed

 

5:30- 6:30 pm

T/T/S
Skill-Based Online SEO Training With Certificate
Search Engine Optimization (SEO) is very important part of digital marketing. It is a technique that surely helps businesses, how they can improve the ranking of their websites on Google and SERPs. This helps to reach the target audience and convert them into visitors. Today, almost every business, big or small, has a website and SEO skills are in high demand today.
This SEO course is specifically designed that covers all types and aspects of search engine optimization, including on-page SEO, off-page SEO, technical SEO and local SEO. Candidates learn all these techniques from an SEO expert who has led over 100 projects and generated millions of visitors.
In this SEO training course, candidates will learn and study all the latest SEO ranking factors that will help you build a great career in the digital marketing field. Then you can become an SEO expert, SEO analyst, digital marketer, content marketing expert, SEO manager and more.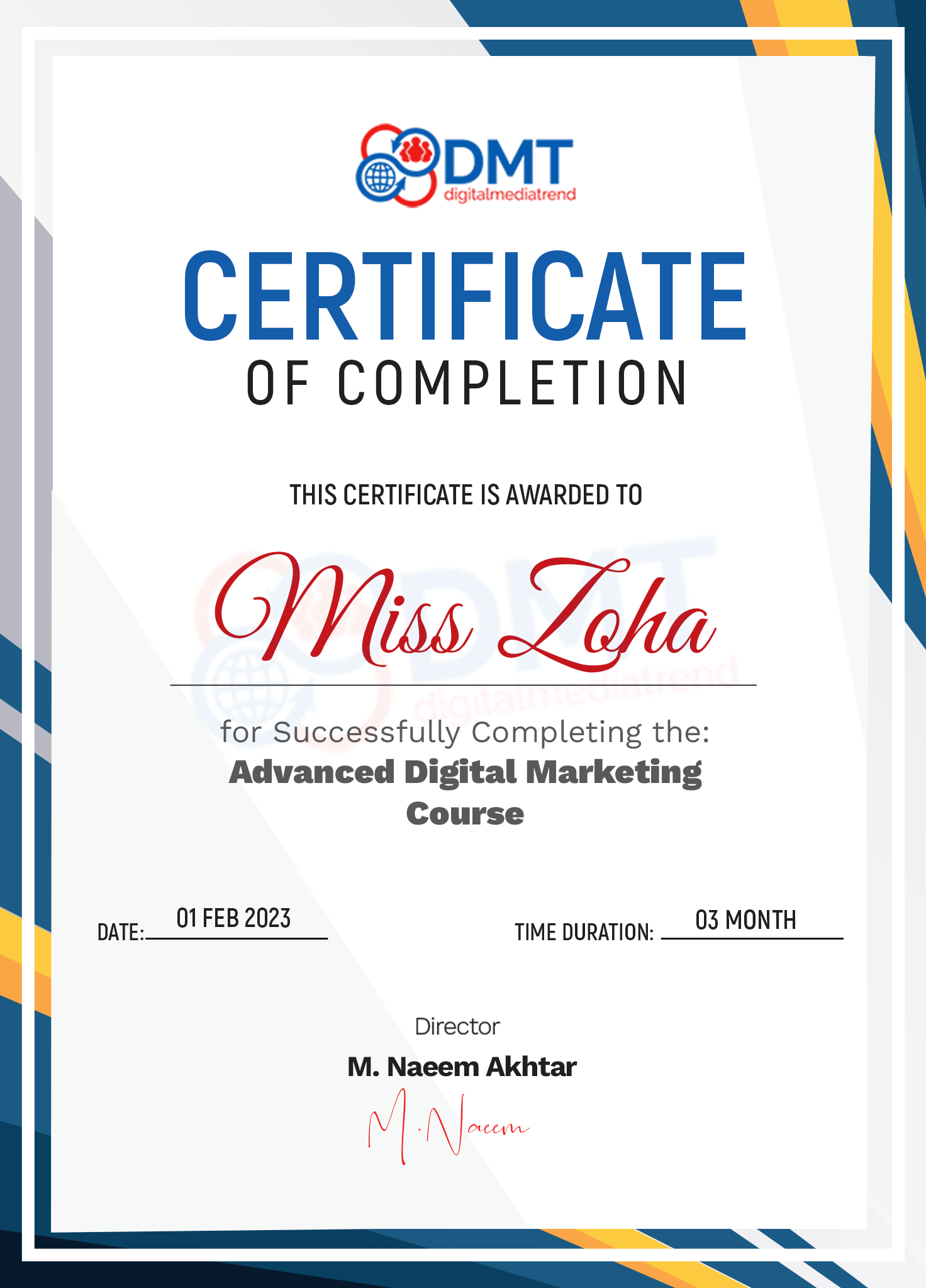 Advanced SEO Course Content and Curriculum
Well-structured & comprehensive curriculum designed according to latest trends and industry standards!
Why Learn SEO With DMT Lahore?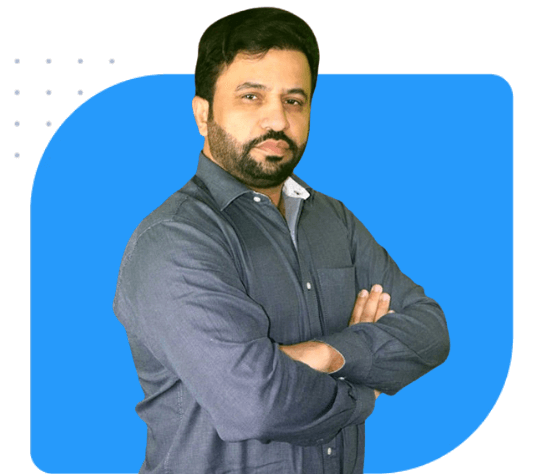 It's time to Secure Your Future Career.
What Candidates Say About Our SEO Course
We are proud to have positively influenced the career foundations for thousands of learners across Pakistan.
We are proud to have had a positive impact on the career foundation of thousands of students in Pakistan. I completed the SEO course from DMT around 2 years ago and they helped me get a good job after training. I am doing pretty well in this field and bring results to the projects I work on
A truly amazing course by all means. Not only is the course being latest and most advanced, but the teaching methodology is absolutely great. This course helped me boost my confidence in SEO and helped me even get my first job in an IT company
By taking this course, I got a chance to gain the required skills to work on technical SEO. My performance at my workplace has improved significantly. I am confident to recommend this course to anyone who wants to learn advanced SEO
Thank you very much, DMT! I am so pleased and grateful. I previously wasted my money on a similar course where I literally learned nothing. This course has taught me all the basic and advanced SEO techniques allowing me to practice everything on a live site
Book 2-Days of FREE Demo Classes of Our Advanced SEO Course!
Want to take a demo class before enrolling? Just fill-up the form to register yourself for Pakistan's most trusted digital marketing and SEO courses.
SEO is among the top 5 fastest-growing skills today, according to LinkedIn.
It's time for you to gain advanced skills and grab the best opportunities.
Enroll in Pakistan best SEO Training Course today!
On-page SEO
Off-page SEO
Technical SEO
Local SEO
Strategic keyword research
Backlink building
SEO auditing
Google Search Console
Google Analytics
Top ranking factors
And 20+ more modules