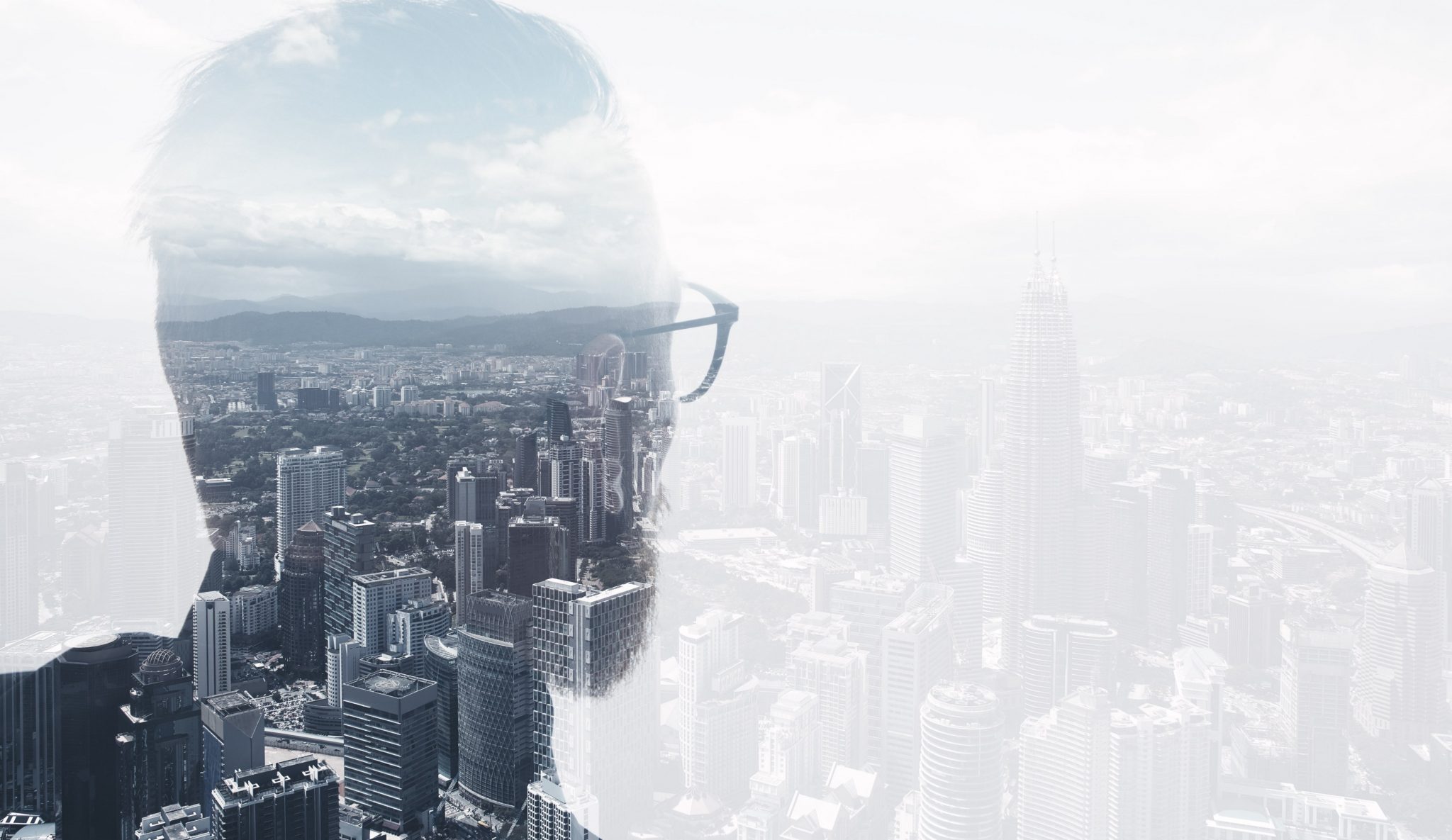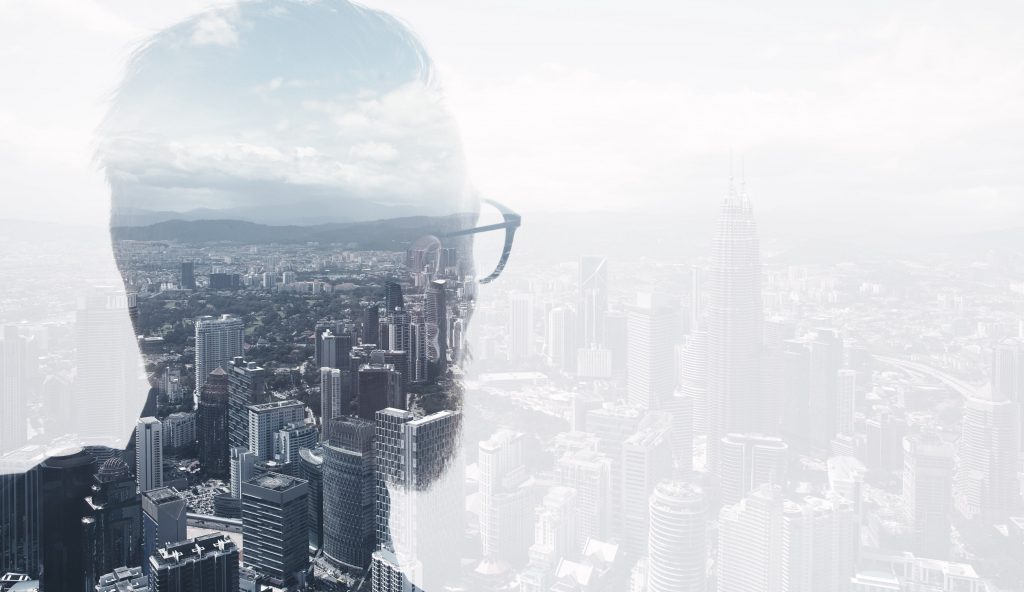 In order to have a good business strategy, it is particularly necessary to look to the future that is to say to evaluate the latest technologies that will make it possible to reach their customers.
As we approach the middle of 2020, we have a fairly clear idea of the impact that digital marketing will have next year. But what about the future?  Will content always be king? How will SEO evolve? Will consumers always be seduced by their voice devices? This is what we are going to find out.
Marketing automation
One of the ways to identify a user's complicated and "messy" click path is through a marketing automation platform. We can call this the central nervous system of everything related to marketing. To survive in this marketing-driven world, you must embrace new technologies that allow you to work smarter, not harder. However, with a myriad of digital capabilities at your fingertips, marketing automation in 2021 is going to be a whole new ball game. Just like the targeted ads that appear on Facebook, personalizing communication based on the interests or actions of a prospect continues to be much more effective and profitable than trying to reach the masses with a generic message.
According to our experts, 67% of marketing managers are already relying on marketing automation and 21% are working on it for the coming year. If you are a company that communicates with consumers, it just makes sense. Sending mass e-mails and bombarding non-interested parties continuously, this is what we have been doing so far. Marketing automation converts more leads through scalable, personalized content, lead scoring, automated stimulation campaigns, and results tracking. It is the way to do business in 2021 and beyond.
Google Tag Manager
Yes, Google is still active with this free tool that allows users to follow specific events and actions on their website without having to disturb its web developer, whose head is buried in the code. Your site data can then be shared with Google Analytics, Google Ads, Facebook Business Manager, LinkedIn Campaign Manager, and a plethora of other third-party advertising platforms. Why is it important? Because it allows for more personalization and ensures that you receive the information you need while delivering the most effective message possible. As the use of Google Tag Manager grows in popularity, we anticipate that this useful tool will be widely used in the very near future.
Offline conversion tracking
Whatever the performance of online stores, there are always efficient physical stores and they also need digital marketing. Many of these establishments are testing new ways to measure their digital marketing efforts and how they convert into store traffic and online sales. For some time, they have been using things like sensors, coupons, location targeting, and promotion codes. Facebook, Google and others are in beta phase with the launch of offline conversion tracking methods for the retailer of the future: 
Google has capitalized on searches starting with "near me" and geographic targeting of nearby potential customers, but it is now testing inventory and product searches through AdWords to determine conversion rates;
Facebook now uses customer data that allows location services to be available on their mobile devices in conjunction with clicked ads in local stores. 
Even with this information, conversion rates can be difficult to measure. Just because someone spends an hour in a store doesn't mean they always buy something. To combat this phenomenon, Google now has an in-store transaction tool that allows retailers to import their sales into AdWords through correspondence with customers, using Gmail and other emails via Facebook. . 
In the future, we anticipate that these platforms will find even more ways to measure conversion rates and that apps like Waze, which has more than 50 million users, will encourage drivers to visit stores while offering promotions. or seasonal offers.
Voice Research Marketing
When voice devices came onto the market, many used them to listen to music, ask for the weather, or make a shopping list. Your voice device can tell you which brand or store is hosting a special promotion.  As the possibilities of voice devices emerge, it is clear that these devices offer a unique opportunity to formulate campaigns using information about past purchases. As users become more and more comfortable with these devices, it makes sense to use them for more personalized needs.
Marketing has evolved more than ever in the past decade. The possibilities are endless, and digital marketers will always look for innovative methods to bring out their customers. But what matters is finding the solution that best meets your needs, and not just opting for novelty and brilliance.