The world we live in has become a global village. Thanks to the evergreen industry of science and technology. The favorite pastime of a wider majority is surfing through the internet. Now the purchases are made online. The clients search for the desired information online and then proceed with the purchase.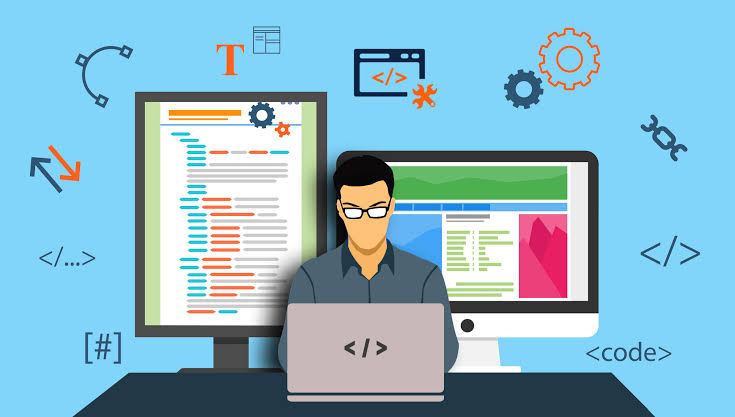 This has not only motivated the merchants to advertise their product online, but has also made it mandatory that they are present on the internet 24/7, so that they may be visible to the clients all the time. The best to ensure your availability round the clock is through the website. In the tough competitive world of merchandise, the websites turn out to be the deciding factor.
Investing in the website will save money. Don't waste your time on useless and costly modes of marketing.
It eliminates all geographical boundaries.
It increases your customers and also boosts your revenues.
Are you desirous to win the race to be on the top?
Do you desire to have more clientele?
Is your answer affirmative?
You are the right place. Digital Media Trend will help you achieve your goal. We are a Pakistan based agency with a decade of experience. We will transform your dreams into reality. We have qualified website developers in our team, who craft tempting websites for you keeping in mind your monitory and time constrictions.
We ensure that your investment in web development bears fruit for you and helps you reduce your physical staff. We not only create, craft, and design websites for you, but also assist you in its maintenance. Our web development services in Faisalabad have won us a name that represents honesty, dedication, and eminence.