"Managing social media posts is a complete job, which requires a good sense of organization and planning. In order to reach your followers, it's important to deliver content when your community is likely to see and contribute to it." So when you need to post varies depending on your audience. But when is the best time to post on social media?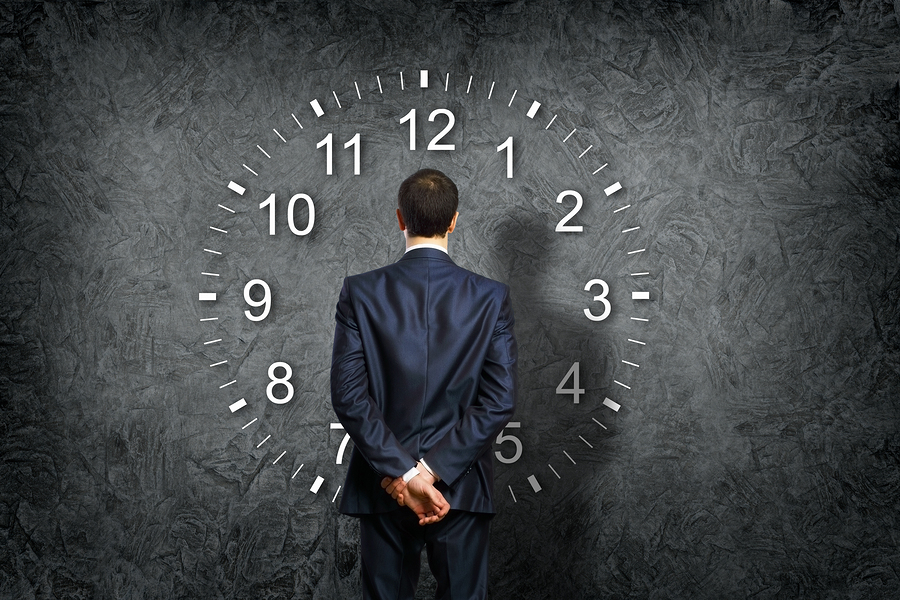 Before posting on social networks, target your customers
Before considering the best time to post on social media, you need to analyze the market and target your customers. Indeed, knowing which audience your company wishes to address is an essential step to undertake. By evaluating the socio-demographic profiles of users of various social networks, you can get a good idea of ​​audience habits. Once you have determined your target, you will be able to publish the right content at the right time to generate customer engagement. In order to have an overview of the various types of subscribers,
Publish on your social networks when your customers are active
Different users can engage on a platform at different times of the day, or even of the week, depending on their needs. When you want to post to your networks, it's important to do so when your customers are likely to be active. Let's take a look at the different times when customers can be active on your platforms.
When is the best time to post on Facebook?
For maximum exposure to your followers, the best time to post on Facebook is during the week, between 1 p.m. and 4 p.m., or during office hours. Facebook users generally consult this platform at work, during slack periods. However, it can also be beneficial to post on weekends, as this is when we notice the highest level of engagement on Facebook.
In order to see when it is most beneficial for you to post on Facebook, it is possible to consult the statistics of your business page. By viewing the publication tab, you will be able to see the days and times that are most viewed by your subscribers, as well as the reach of your publications. In addition, by comparing the low and high engagement rate of your posts over time, you will be able to judge for yourself the interest of your customers and the content that is likely to appeal. This way, you will be able to increase the engagement rate of your customers on Facebook.
When to post on Instagram?
Regarding Instagram, the best time to post is on weekdays at noon time (between 11 a.m. and 1 p.m.) and more particularly in the evening after work, from 5 p.m. Since users log into this platform through a mobile device, they are generally not active during working hours. So by prioritizing posting your content when your subscribers are likely to be viewing their mobile device, you will certainly get better engagement.
These times are approximations, as an audience can be active at different times of the day depending on their interests. What works for some businesses may not be the same for yours. Depending on the different fields of expertise, there are different times to post on Instagram. In order to know the activity of your audience, it is possible to check the engagement of your subscribers by consulting your Instagram statistics. Indeed, you have access to the average hours when your customers are found on Instagram as well as the days when they are more active on the platform.
What about Twitter?
When it comes to social media Twitter, the best time to post is before work, over dinner, and when you get home. Not being a platform that we consult for fun, but more to obtain information or to see the news, it is advisable to make your publications when the subscribers are not at work. Saturday afternoon is the time when engagement rates are at their lowest. Indeed, subscribers who are more focused on planning their weekend do not necessarily consult this platform at this time.
 And finally, when to post on LinkedIn?
As you know, the LinkedIn platform attracts more workers. So, to get a high engagement rate, you should post the days of the week when your followers are at work. In short, the hours and days indicated in this article are averages. You may see better engagement from your audience at other times or times of the week. To see when the best time to post, you can run some tests.
Entrust the management of your social networks to a web agency
In short, the best time to post on your social networks varies between different platforms and depends greatly on the type of clientele reached by your content and your business. Once you have targeted your audience, you can perform tests to determine the best time to make your posts.
At DMT Lahore, we can help you plan your social media content to effectively reach your customers. We know that every business has its specific needs and that's why we make sure to offer you optimal work.
If you think you need a hand in managing your social networks, do not hesitate to contact our team of experts. It will be our pleasure to use our expertise to support you, whatever your needs.