Here are some tools you can use to generate the best Instagram hashtags and get likes:
TagBlender : TagBlender is a hashtag generator for Instagram that allows you to create a high rate of interaction with your content. You can collect the ideal hashtags for your different themes such as: "Lahore", "Fashion", or "Art". The tool is simple and free, so you have no reason not to try it! Instagram Hashtag Generator Tools.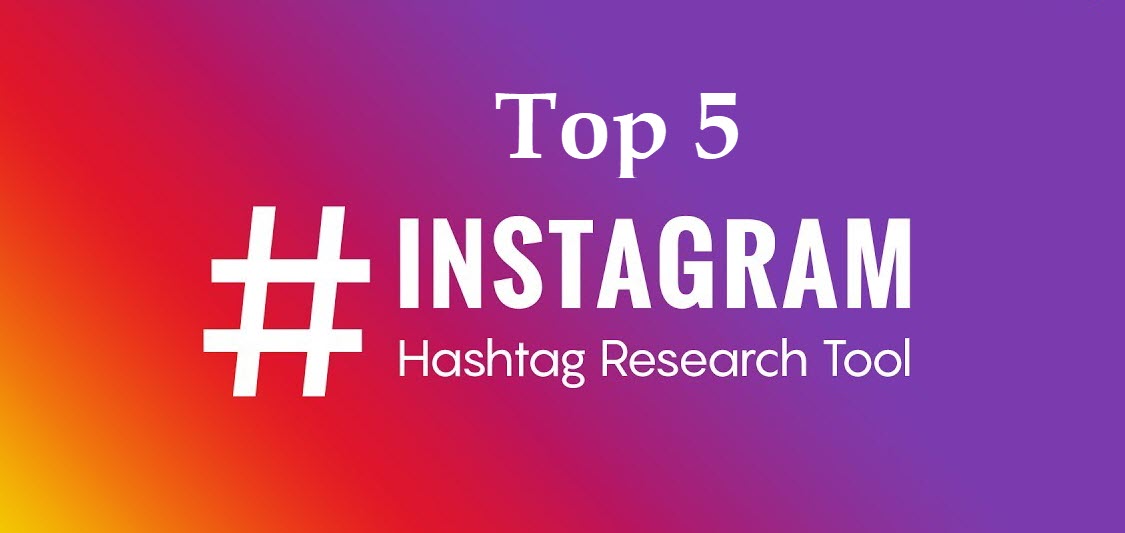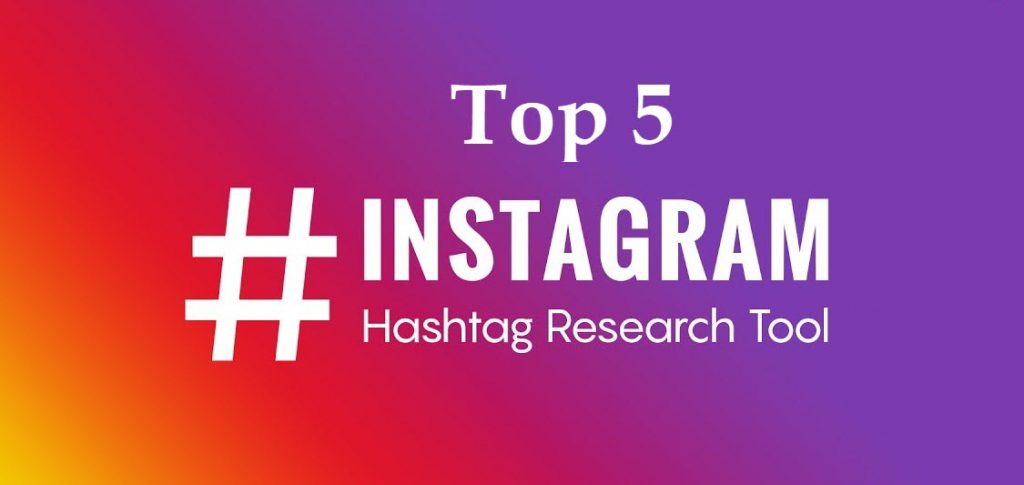 HashtagsForLikes : HashtagsForLikes is a great tool for generating Instagram hashtags for your online sales accounts on social networks. Easy to use, it will quickly reveal the best hashtags associated with your business activity.
InstagramTags : InstagramTags is a tool for e-commerce entrepreneurs that brings together the most trendy hashtags associated with different themes. Use it to find the best Instagram hashtags, earn likes, and build your store's social media presence.
Seekmetrics : Seekmetrics is an analysis tool that offers comparative statistics to help you situate yourself in relation to your competitors. This Instagram hashtag generator uses the Instagram API to find relevant hashtags. To use it, simply type a hashtag and click "Generate". You will then get a list of similar hashtags on the theme you have chosen.
All Hashtag : This generator allows you to create and analyze the most relevant hashtags by generating thousands of hashtags associated with your choice which you can then simply copy and paste into your Instagram posts. It selects the best hashtags based on the keyword you enter. It also offers three filtering options, allowing you to find the keywords that suit you best.
Source Website: www.digitalmediatrend.com